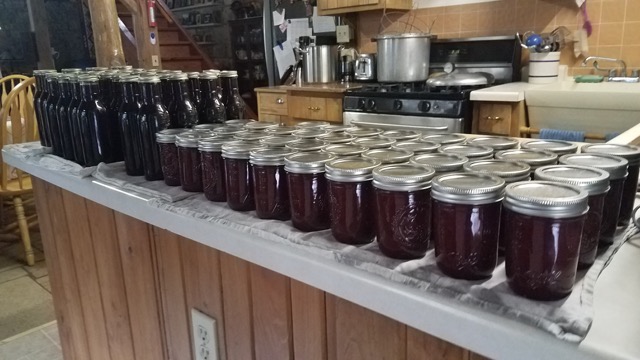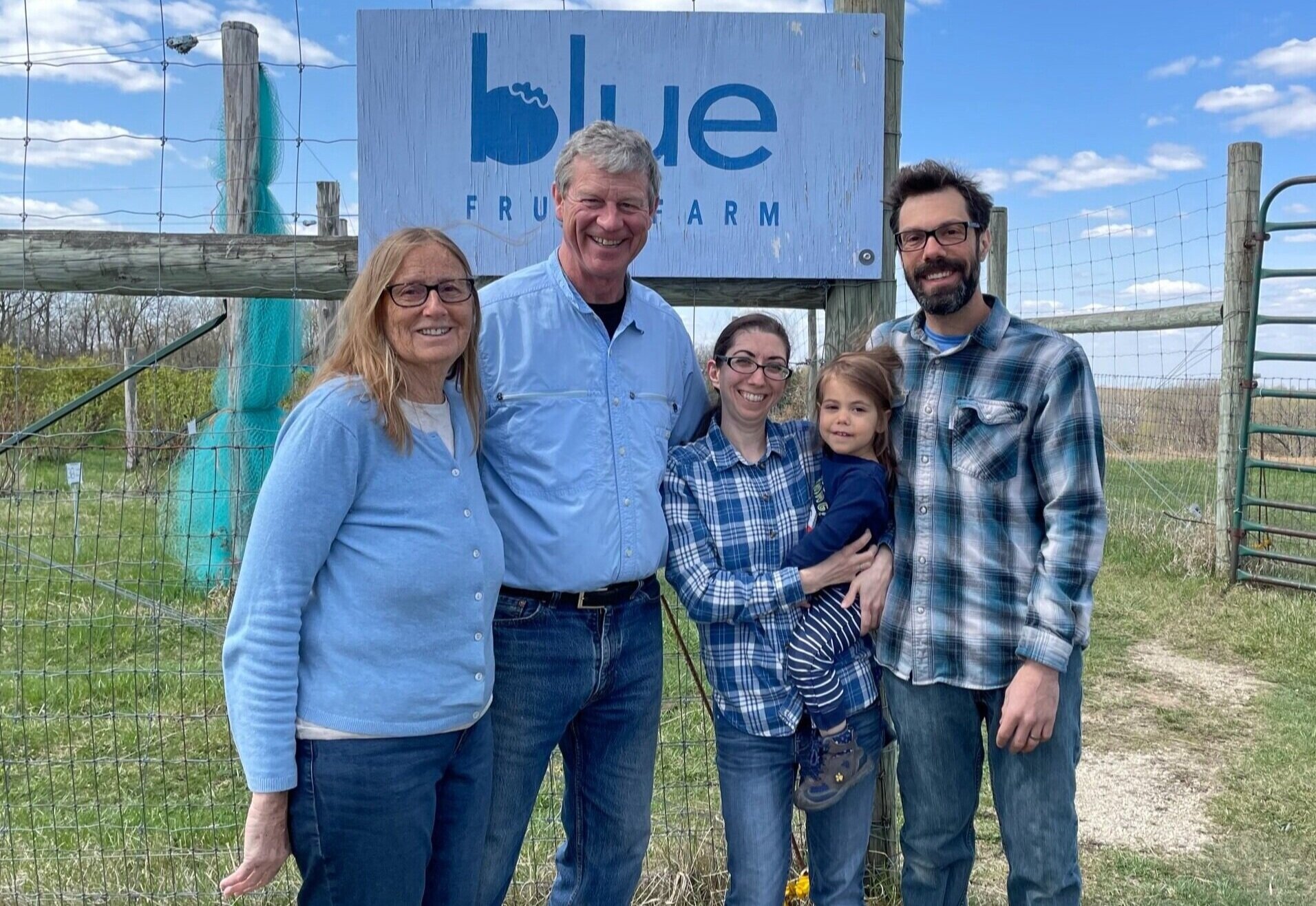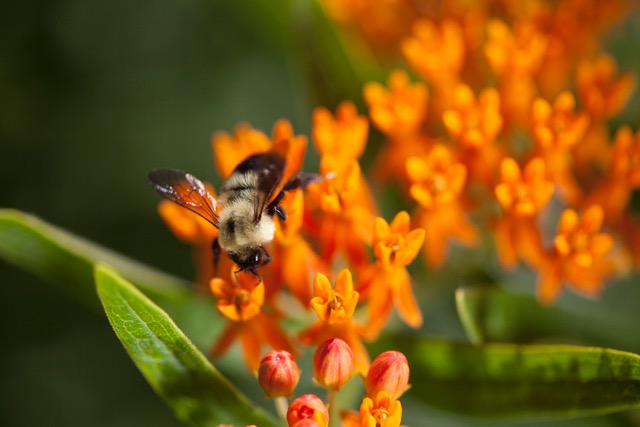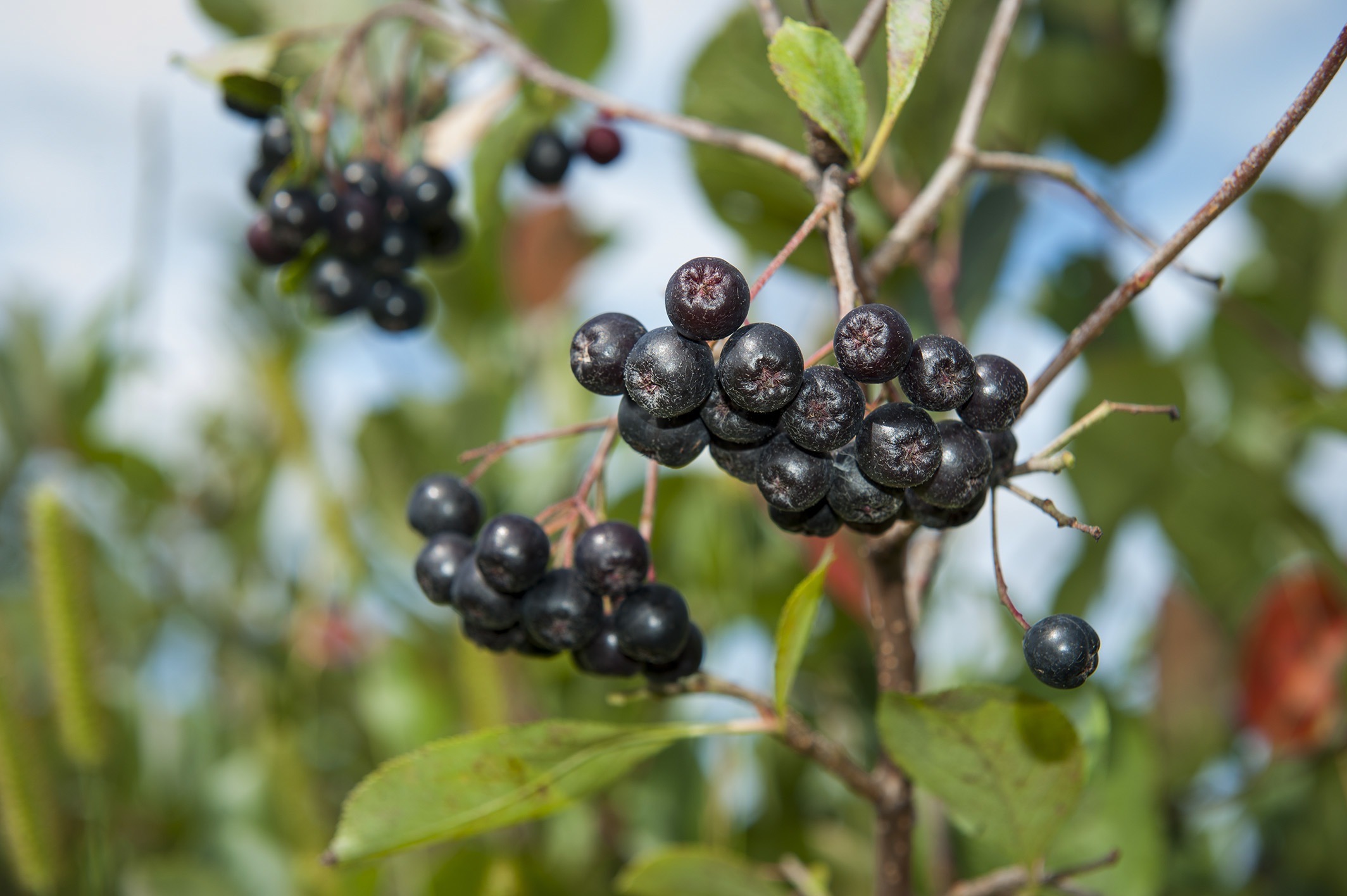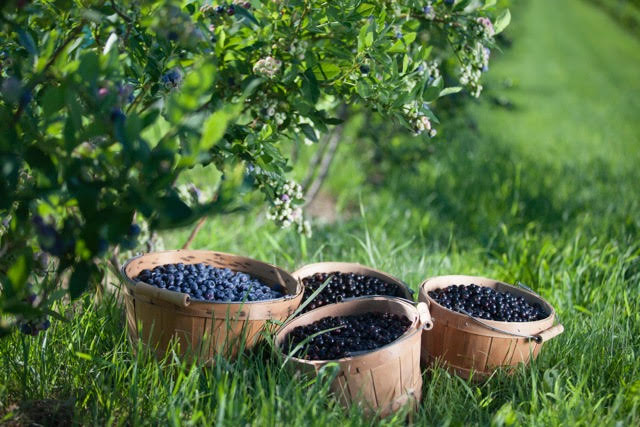 Joyce, Jim, Natalie, O, and Ben
Bumble Bee on Butterfly Weed
Welcome to Blue Fruit Farm
On our beautiful 5 acres of organically-managed land in Southeastern Minnesota, we grow health – healthy soil, healthy fruit, and healthy lives. Our aronia berries, black currants, blueberries, elderberries, and honeyberries are packed with flavor, vitamins, minerals, and antioxidants! You can purchase our fruits, 5 lb fresh or frozen, when in season by clicking the SHOP button. Our online inventory changes as fruits ripen. We can deliver or you can pick up at the farm, but we do not ship fresh or frozen fruits.
Our delicious jams and juices are now available for pre-order! Click on the Shop button at the top of the page to order. Jams and juices will be ready in mid-late September.
---
OUR FRUITS
Blue Fruit Farm uses organic management of fertility, weeds, pests and diseases. We take pride in innovations that protect the environment and water resources while producing abundant crops of nutritious, delicious fruit.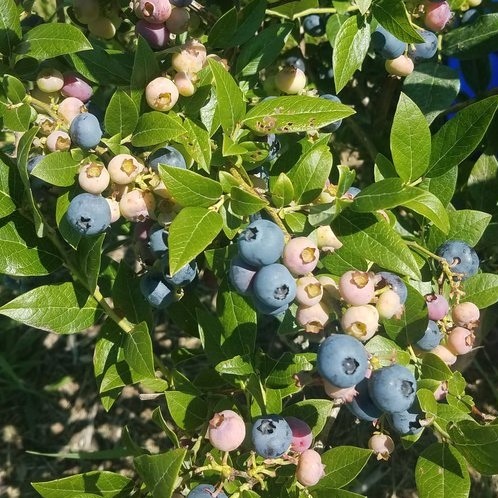 Jim shares his thoughts on the recent Appeals Court ruling allowing the "organic" certification of hydroponic operations.
We tend to take care of the things we love.
Jim talks about loving the Earth and protecting organic from the ground up at the NOFA Winter Conference. Click here to watch his presentation and Q&A session for free.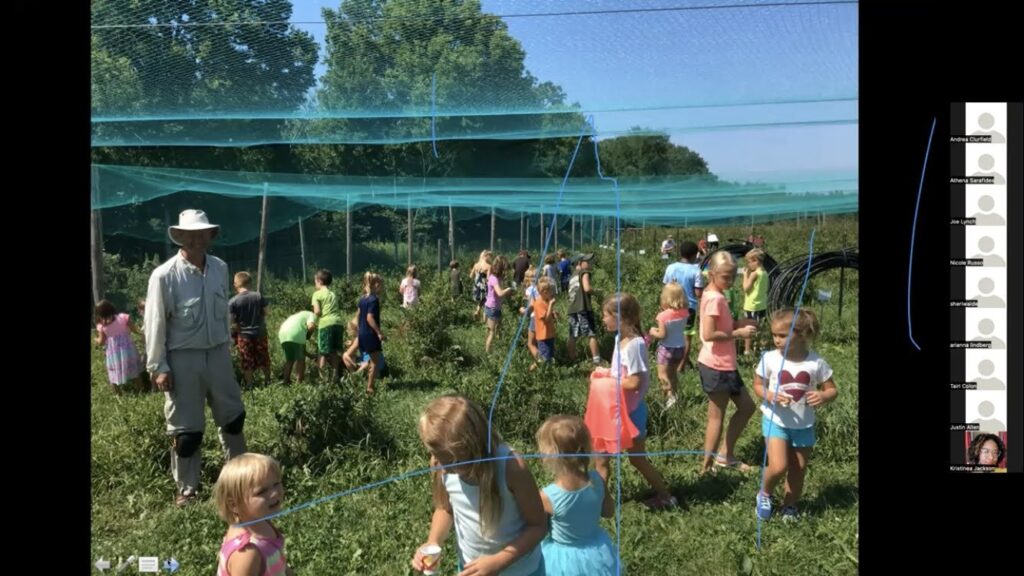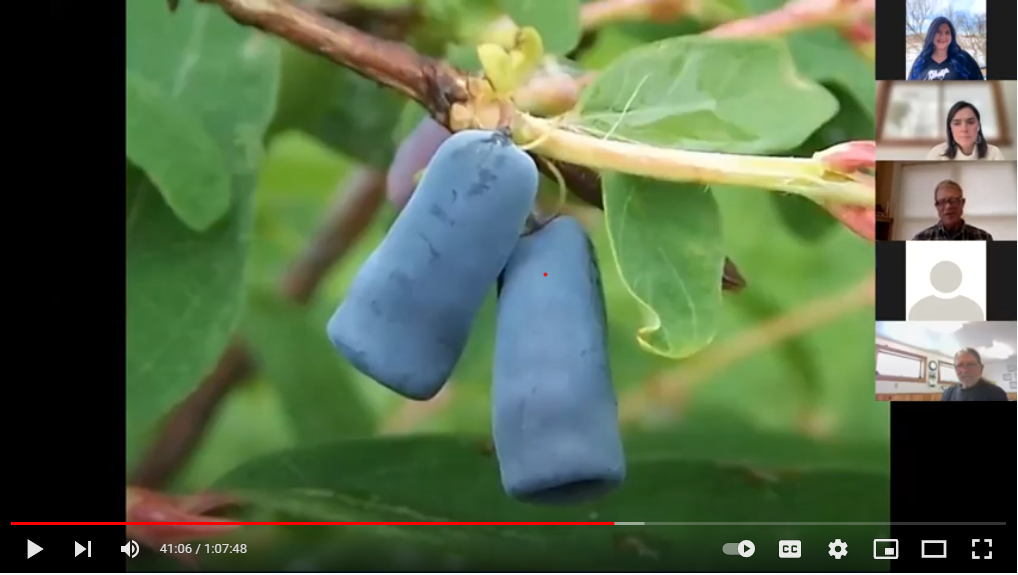 Honeyberries
Honeyberries, or haskaps, are known as the "fruit of long life." They have higher levels of antioxidants than blueberries, elderberries or aronia berries. They have been grown in Siberia and northern Japan for centuries, but are relatively new to North America. They are packed with flavor, hardy to USDA Zone 3, and ripen before strawberries. Blue Fruit Farm has been growing honeyberries for about 8 years. Jim Riddle will share his experiences and observations, good and bad, about this exciting fruit.
Watch here for free.
OUR ROOTS
Blue Fruit Farm is located at an intentional community in Southeastern Minnesota, Wiscoy Valley Community Land Cooperative. Our land has been organic since 1975. Blue Fruit Farm was started by Joyce Ford and Jim Riddle in 2008. Our farm overlooks a stunning microclimate known as Wiscoy Valley, surrounded by forest and native prairie. This diversity fosters a bountiful population of busy pollinators.